Science based carbon footprint calculation with the expertise of a research group
UseLess is an agile life cycle assessment (LCA) expert with special academic expertise in carbon footprint calculation. We help companies and organisations to understand and reduce their climate impact. Our work is always based on up-to-date standards and research. Should you require a specific calculation for a single product or a wide-range analysis covering the whole company, we can help you!
Science based
We ensure that the methods and knowledge we use are reliable and up-to-date.
Reliable
The team of UseLess experts have over 20 years of combined experience from carbon footprint calculations.
Customised
Our calculations of product and company carbon footprints are customised to fit the needs of each customer.
Service packages
| | 1 | 2 | 3 |
| --- | --- | --- | --- |
| Carbon footprint calculation and report | | | |
| Results in UseLess customer portal | | | |
| Identification of emission reduction pathways and estimation on the potential | | | |
| Climate roadmap | | | |
| Data collection from suppliers | Extra service | Extra service | Extra service |
Customer portal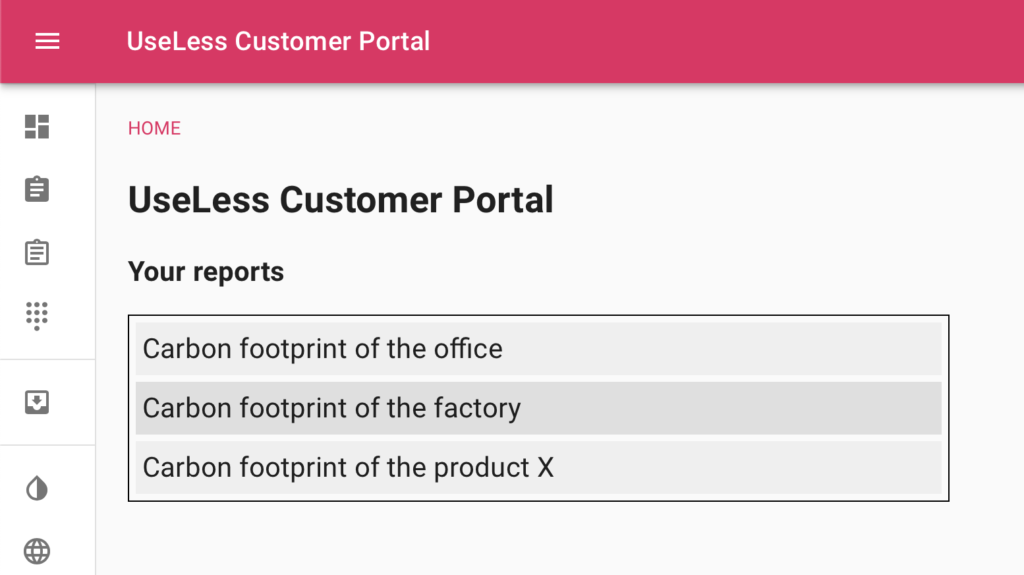 All results in
one place with easy access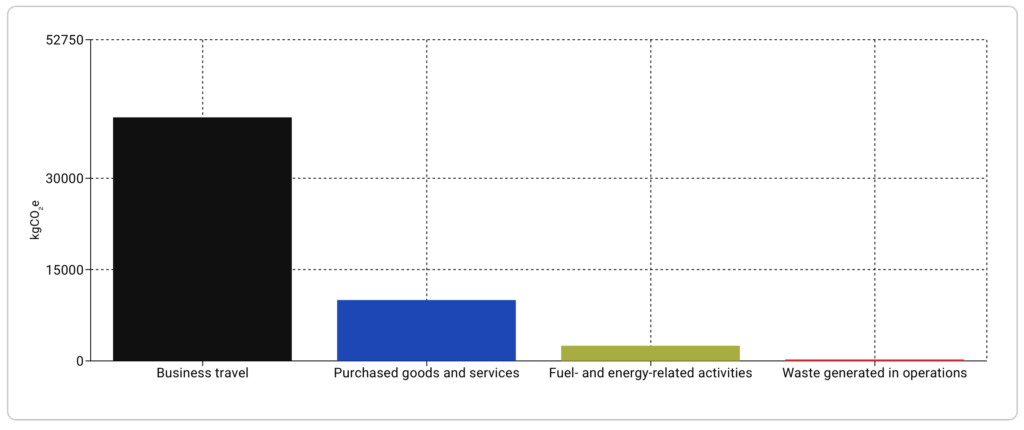 Quickly observe and compare impact of each category to overall performance
Clear and dynamic views provide tools for long-term use of portal
Contact us
Book a free 30-minute meeting with our expert to map out possibilities and requirements of carbon footprint calculation for your company.
Any other questions? Don't hesitate to submit a contact request. We aim to reply to all contact requests within the next 1-2 working days.