A word from our customers
UseLess is an agile partner who takes care of individual customer needs. It has been really easy and flexible to work with UseLess. Their connections to the academic world and latest research knowledge have been really important to us. UseLess has a solid expertise on carbon footprint calculations, which have helped us to gain deeper understanding on matter. We are happy with our choice to have UseLess as our partner when we started to evaluate our company's climate impact. We received precise and thorough calculations and help when needed in interpreting the results and evaluating necessary measures. We have agreed to continue our co-operation and also recommended UseLess' services to other companies in our corporation.
OSUUSKUNTA TRADEKA
Director of Sustainability Satu Niemelä
Communications Manager Piia Peiponen

****
Every project we have done with UseLess has been easy and pleasant, and we will gladly continue to use their services.
LIIKENNEVIRTA
Sustainability Manager Antonia Åkergerg

****
We had a pleasure to have UseLess team calculating life cycle assessments for standard minimum budgets. We were very delighted how detailed the assessments were and how well the team answered to all our questions and requirements. The UseLess experts are very supportive. In addition to calculations they gave us good insights how to communicate the information about the assessments. I would warmly recommend UseLess to anyone who is looking for professionals who are truly engaged in creating a better future.
TAKUUSÄÄTIÖ
Working with Useless was smooth from start to finish. Their expertise in carbon footprint and life cycle assessment was clear, and the team was very responsive and flexible. We asked for a few iterations to meet our specific needs, and they did everything quickly – no question or tweak was too small for them to take into account. In the end, we received a carbon footprint calculator that is backed by the latest research and has a great level of detail.
EVERFELLS
References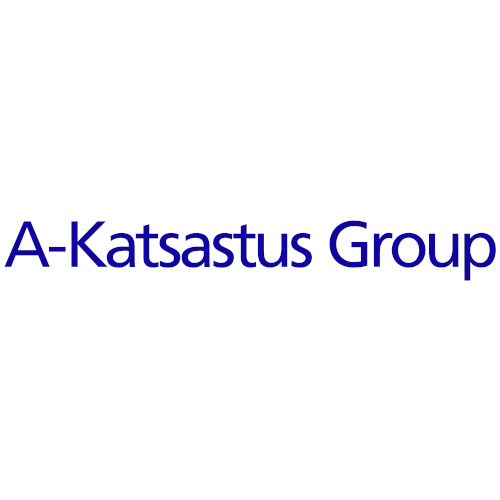 A-Katsastus Group
A-Katsastus Group is a market leader in the Finnish car inspection and registration market. ESG governance principles and their own code of conduct guide their work.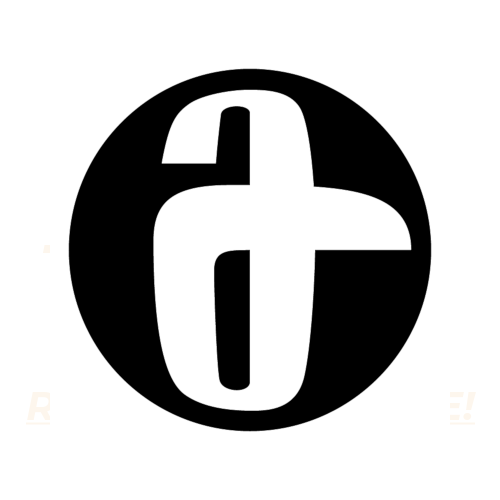 A-Lehdet
A-Lehdet is a Finnish pioneer company in media content, digital commerce, and influencing, with 90-years-old history. They have set an ambitious target to become carbon neutral in their own operations and procution chain by 2030. Read more about A-lehdet here.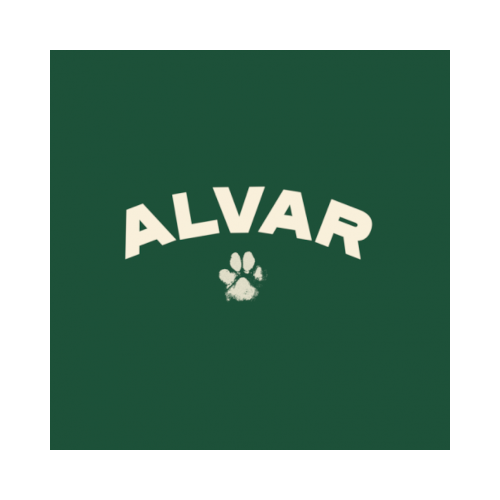 Alvar Pet
Alvar Pet wants to minimize the carbon pawprint of pets. We calculated the carbon footprint of the first four products of Alvar Pet based on Product Environmental Footprint Category Rules (PEFCRs) Prepared Pet Food for Cats and Dogs-standard.
Everfells
We built a carbon footprint calculator for a Finnish company called Everfells. Everfells helps you book small-group adventure holidays and independent outdoor trips in Finland. The calculator enables users to calculate and compensate for the emissions from the trips.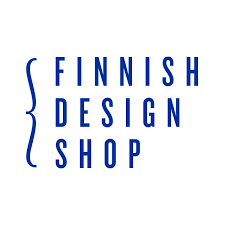 Finnish Design Shop
Finnish Design Shop is the world's largest online store specialized in Nordic design. Their actions are guided by their sustainability strategy, which is based on United Nations Sustainability Goals. They have calculated their carbon footprint first time in 2021 and now they have identified their most important emission reduction targets, which guide their efforts to create a carbon neutrality roadmap to minimize our emissions. Read more about Finnish Design Shop here.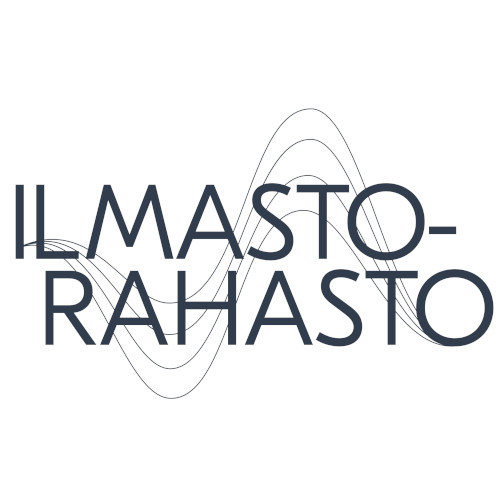 Ilmastorahasto
The Climate Fund aims at achieving societal impact by setting sustainability at the core of its operations. The company's positive impact, particularly in areas related to the climate and environment, guides its choice of investment targets. UseLess conducted the carbon footprint calculation for Ilmastorahasto, which consisted of emissions from Ilmastorahasto's own operations and investment portfolio's emissions.
Jet-Steel
Jet-Steel Oy manufactures products mainly for the purpose of moving masses of air, removing water, cooling or warming air or recovery of heat. The products are always manufactured according to our customers' specifications and requirements. UseLess calculated the carbon footprint of Jet-Steel Oy based on GHG Protocol Scope 3 -standard.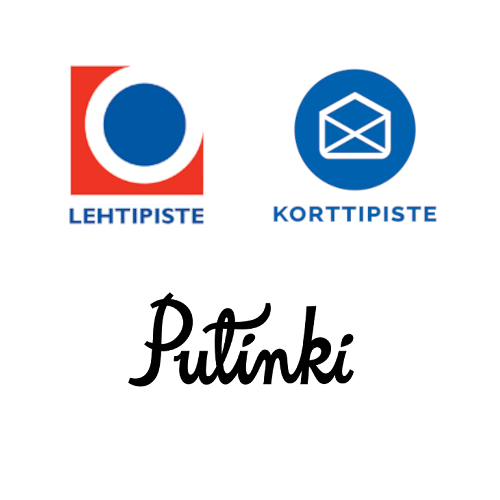 Lehtipiste Group
Lehtipiste group is significant a Finnish delivery and marketing company in a dominant position and a long-term partner of UseLess.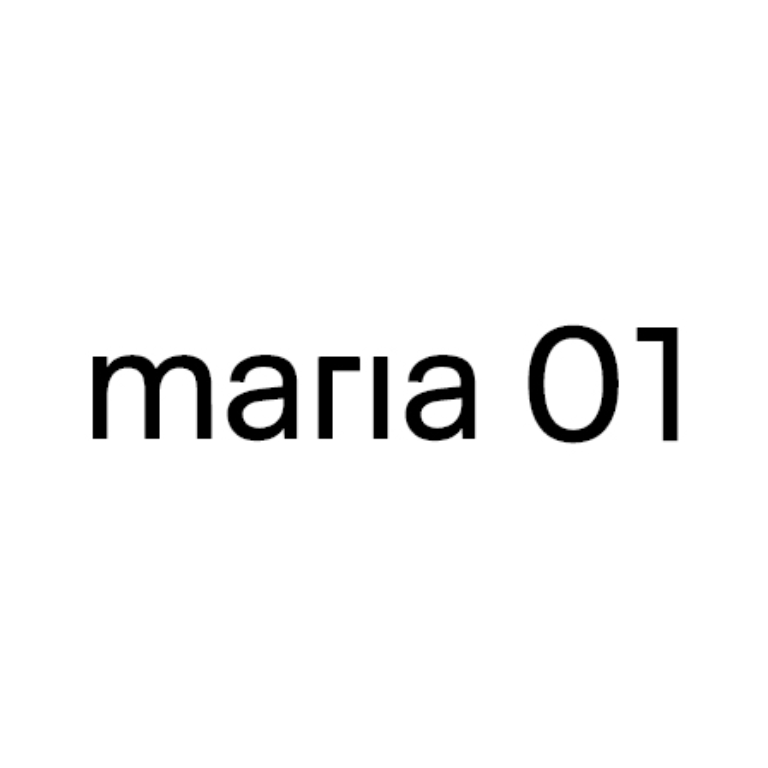 Maria01
Maria01 is a non-profit combination of an entrepreneurial community, a selective campus for tech teams and a technology builders club. UseLess calculated the carbon footprint and recognized relevant emission reduction pathways for the campus. Read more about Maria01's environmental responsibility here.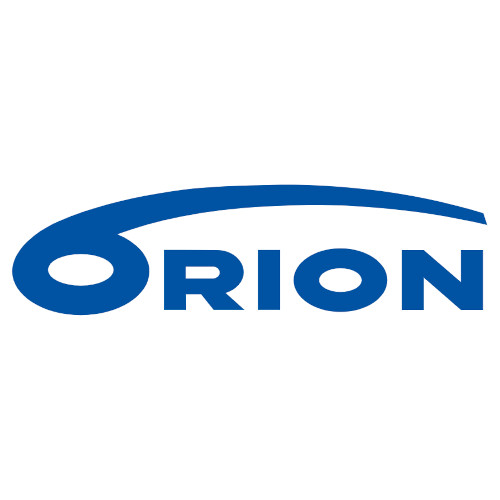 Orion
Orion is a globally operating and publicly listed Finnish pharmaceutical company, which develops, manufactures, and markets human and veterinary pharmaceuticals and active pharmaceutical ingredients. UseLess conducted a wide life-cycle assessment project for Orion, in which for example carbon footprints were calculated for several of Orion's products.
Osuuskunta Clevera
Osuuskunta Clevera is a part of Tiimiakatemia (JAMK), a business school where students learn business by doing business. We helped Clevera with a project that was related to emissions from the housing sector.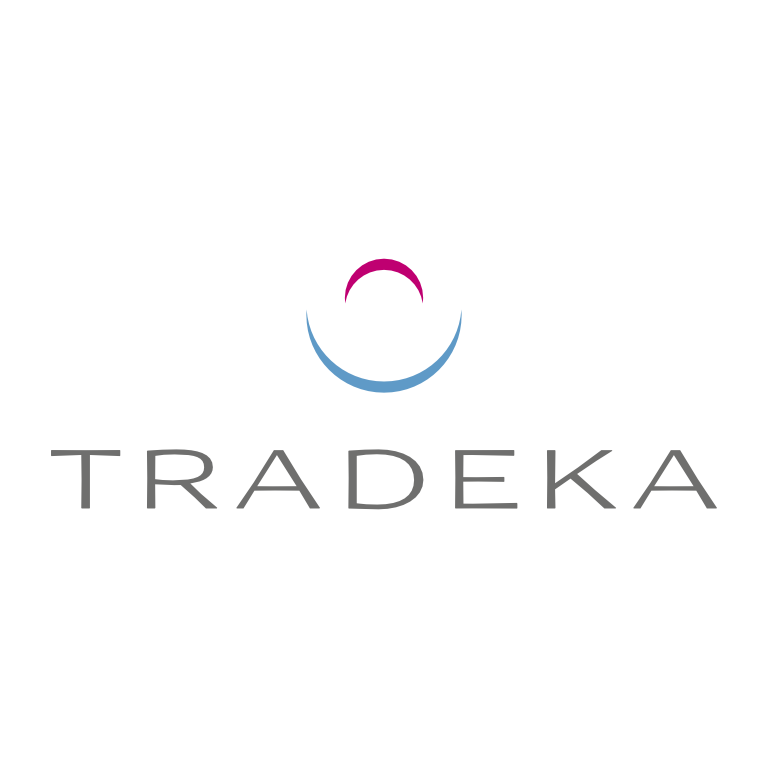 Osuuskunta Tradeka
Osuuskunta Tradeka is a modern co-operative with over 200 000 members. It is also a significant owner of several Finnish companies. Osuuskunta Tradeka's target is to be a frontrunner of responsibility by enhancing meaningful and responsible ownership and a humane market economy, which benefits their membership and society. UseLess calculated the carbon footprint of Osuuskunta Tradeka to determine its climate impact and recognize effective emission reduction measures.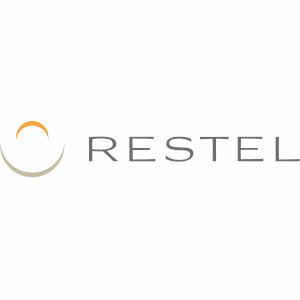 Restel
Restel is a market leader in the Finnish restaurant sector having over 200 restaurants in its portfolio. Environmental and social responsibility are important values for the company.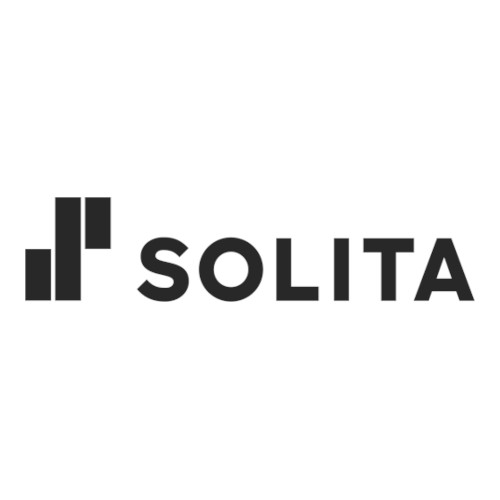 Solita
Solita is a company that aims to create an impact, which lasts by combining tech, data, and human insight. UseLess conducted an organization carbon footprint calculation for Solita and created an explicit annual comparison to help Solita to track the development of its annual emissions.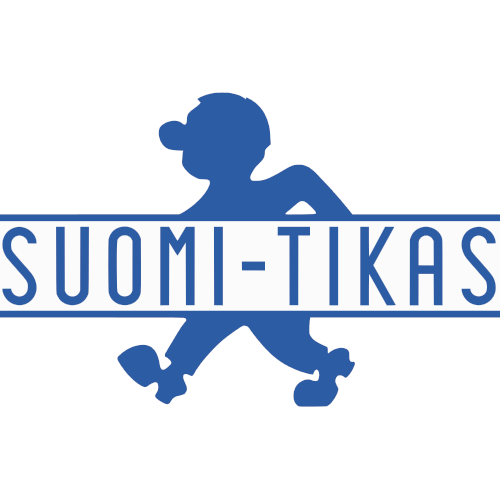 Suomi-Tikas
Suomi-Tikas Oy is a family-owned business with over 40 years of history. They needed our help in calculating the product carbon footprint and product carbon handprint for their new product Harmo Loota, which is a part of the Harmo product family. Innovative raw materials used in Harmo Loota, such as biobased biocomposite (UPM EcoAce WB50) and wood-based plastic (Woodly), made the calculation even more interesting!
Takuusäätiö
What does one's daily carbon footprint consist of, and how big is it, when one consumes only moderately? We built a carbon footprint calculator for Takuusäätiö's and Marttaliitto's Rahat riittää-project, to enable them calculate the carbon footprints of minimum budgets.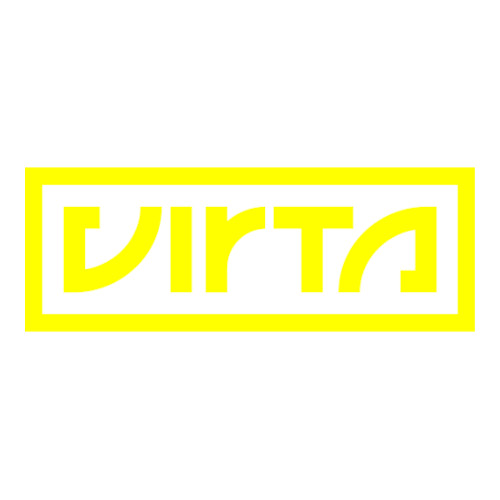 Virta
Virta is a global pioneer in developing smart electric vehicle charging services. It was ranked on the Financial Times 1000 Europe's Fastest Growing Companies list for the fourth time in a row in 2023. The LCA experts at the company UseLess Company have conducted twice the carbon footprint calculations for Virta and produced a corporate carbon footprint report. More information on Virta's sustainability you will find on their website.