Carbon footprint calculation with the expertise of a research group
UseLess has the agility of a startup combined with the expertise of a research group. Scientific principles of transparency, reliability and repeatability guide our work. With strong presence in the academic world, we can guarantee that our methods and data meet the highest quality requirements. Our team has 20+ years of experience from numerous LCA projects in various industries, such as energy, mobility, housing, food production, textile industry and manufacturing industry.
Our team
MAIJA LEINO
CEO
PAAVO TERTSUNEN
CUSTOMER RELATIONS MANAGER
TEEMU PERÄMÄKI
LEAD DEVELOPER
JOHANNA KALLI
ADVISOR
ANNA CLAUDELIN
ADVISOR
LOTTA STAFFANS
ADVISOR
ARNAUD DEFRANCE
ADVISOR
VILLE UUSITALO
ADVISOR
MAKSIM EKIMOVSKII
ADVISOR
LASSI LINNANEN
ADVISOR
ANNA KUOKKANEN
ADVISOR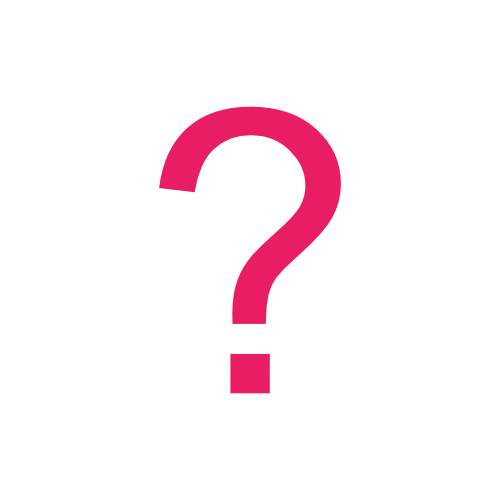 YOU?
Our emails are firstname.lastname@useless.fi.